STORE LOGISTIC provides service and maintenance for sheet metalworking technologies in the areas of support, service, spare parts and operator training or software.
With the help of our specialists and partners we recondition and repair laser, plasma, waterjet, punching or bending equipment.
The STORE LOGISTIC services towards our customers in Romania is our main objective and our service strategy.
STORE LOGISTIC S.R.L. has qualified personnel through its external partners and are represented with great success in Romania.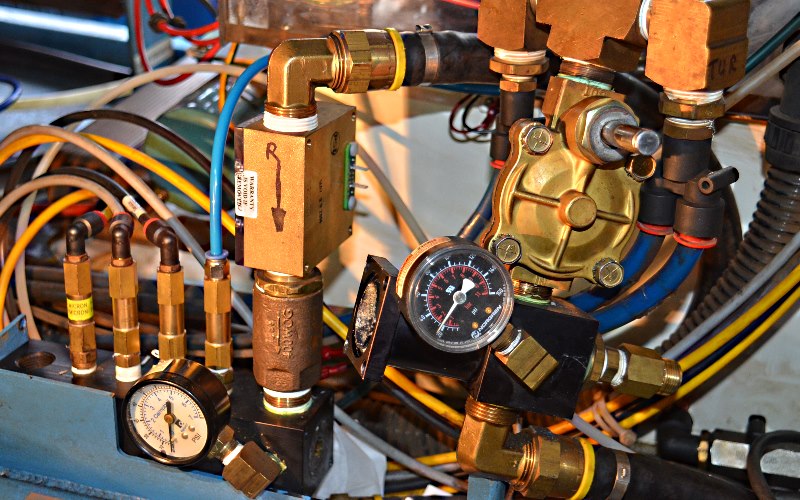 The training of the technical team is done regularly and in concordance with the latest equipment on the market.
STORE LOGISTIC offers a wide range of services including: equipment installation, technical training on customers site, periodic or on-demand maintenance, repair and service as well as a system of direct assistance via phone and internet on the clients machine.