STORE LOGISTIC is offering a complete line of 2D or 3D laser cutting machines.
The laser cutting machine series features a compact and stabile design.
The high frequency impulse is a big advantage, resulting in minimal gas emissions and lower maintenance costs.
The innovative software of this new series of laser cutting machines allows the conversion of cutting plans into finished parts through easy control and programming.
The laser cutting machines series brought to you by STORE LOGISTIC allows the addition and expansion of different automated components, resulting in a wider array of fabrication possibilities and in an optimization of the logistical and work processes.
The 2D laser cutting machines are flexible, compact and easy to use, with an excellent price/performance ratio. The automatic detection of thickness and type of material comes as standard.
The 3D laser cutting machines have been developed by the partner of STORE LOGISTIC for the high precision cutting and welding of very large 3D parts.
Laser machinery with a work volume of over 11 m3. Due to the wide array of laser sources and to the fast tool change system, the 3D laser is the perfect solution for numerous cutting and welding applications.
Benefits
Profitability
Best price/performance ratio
Compact
Low running costs
Versatility
Broad range of materials and thicknesses
Profiles and tubes cutting capabilities
Technical Data
Work area
X 1250 x 1250 mm Y 1250 mm Z 100 mm
X 1530 x 3048 mm Y 1524 mm Z 150 mm
X 2040 x 4064 mm Y 2032 mm Z 150 mm
X 2000 x 6000 mm Y 2000 mm Z 200 mm
X 3048 mm Y 1524 mm Z 150 mm Y2: 9,000-36,000 mm
X 3048 mm Y 1524 mm Z 400 mm A  360° B ±135°
Axis speed
100-150 m/min (combined 140-170 m/min)
80-120 m/min (combined 110-140 m/min)
Laser source
CO2 500 W –5000 W
FIBER 2000 W -12,000 W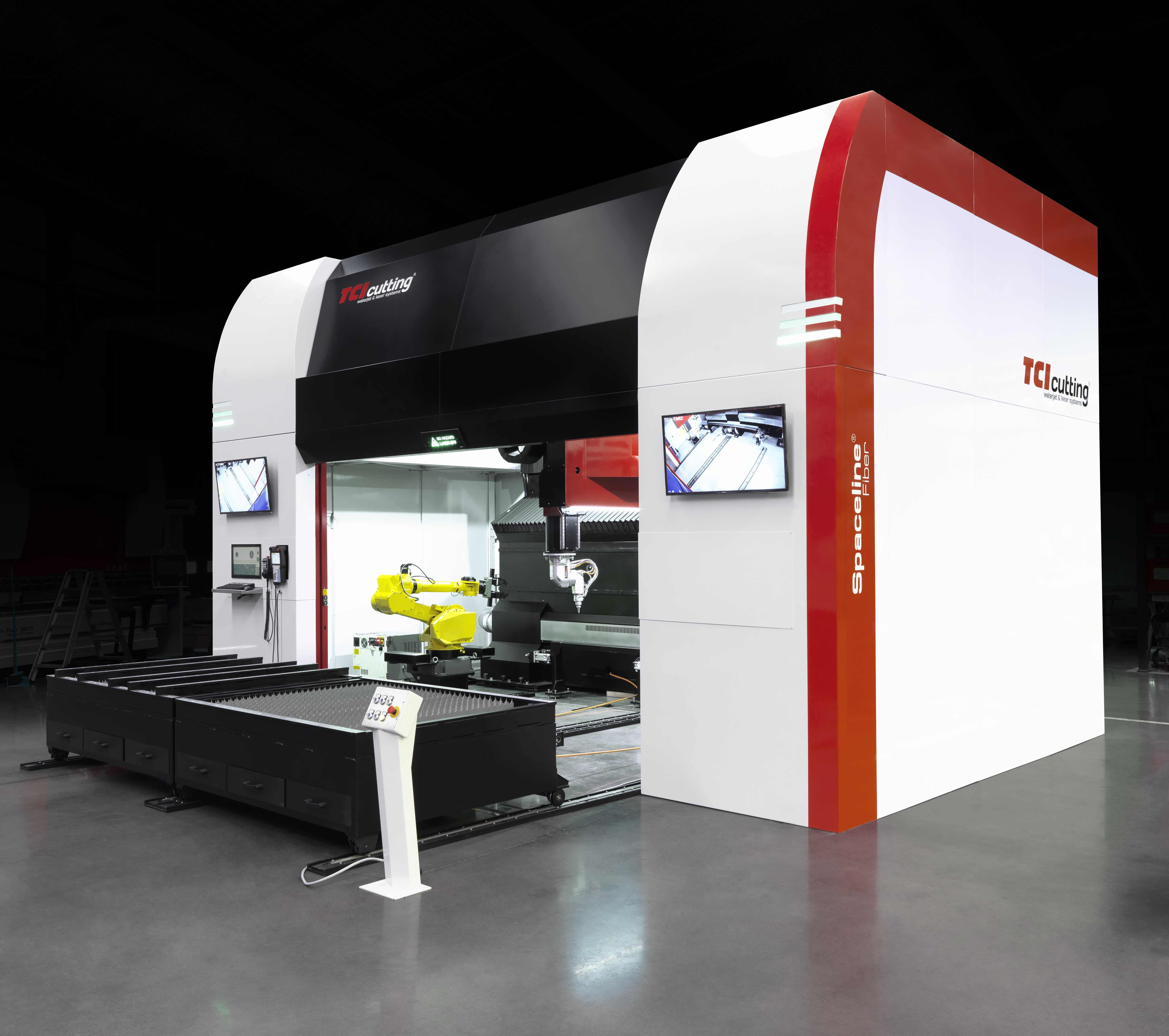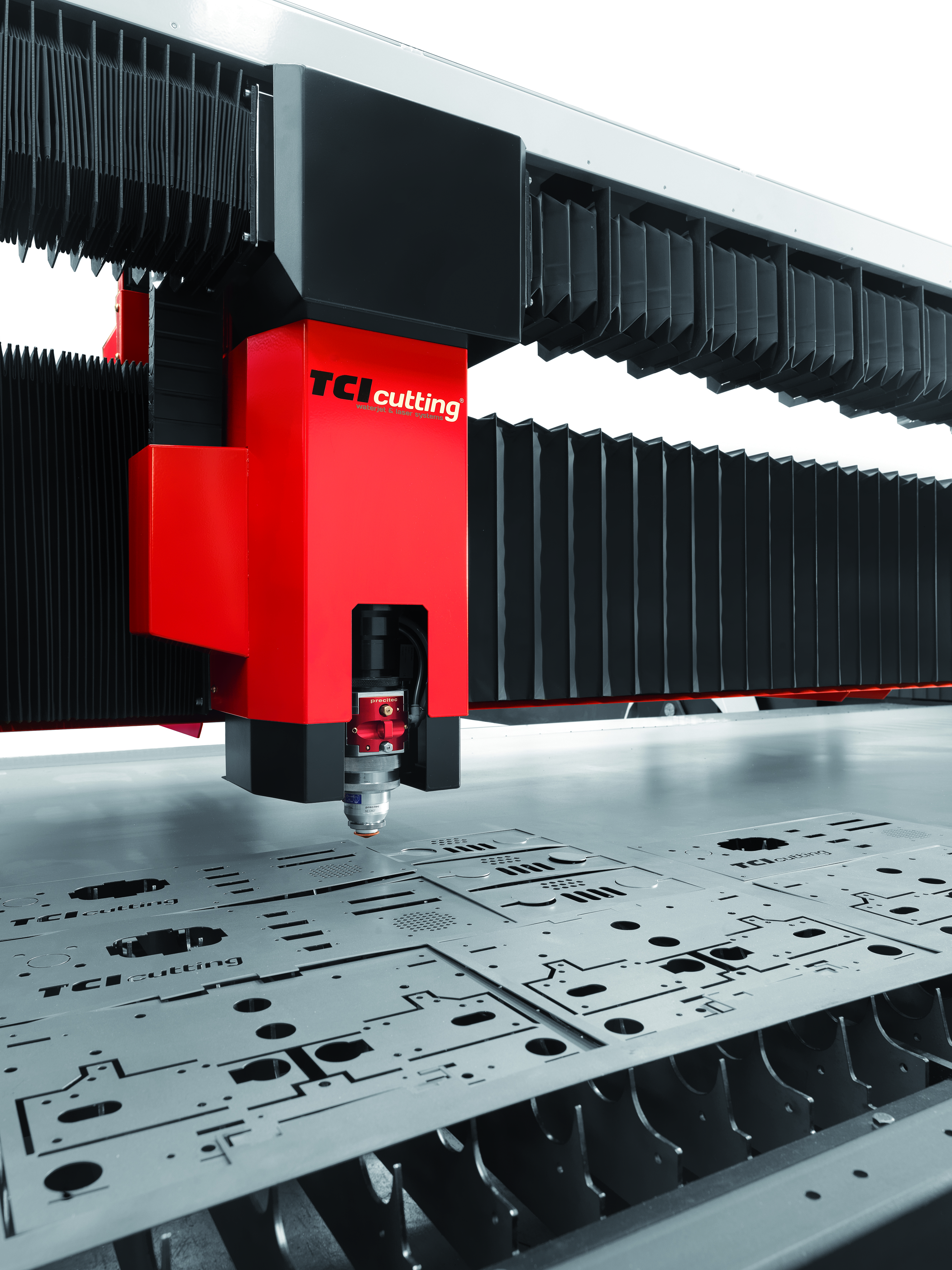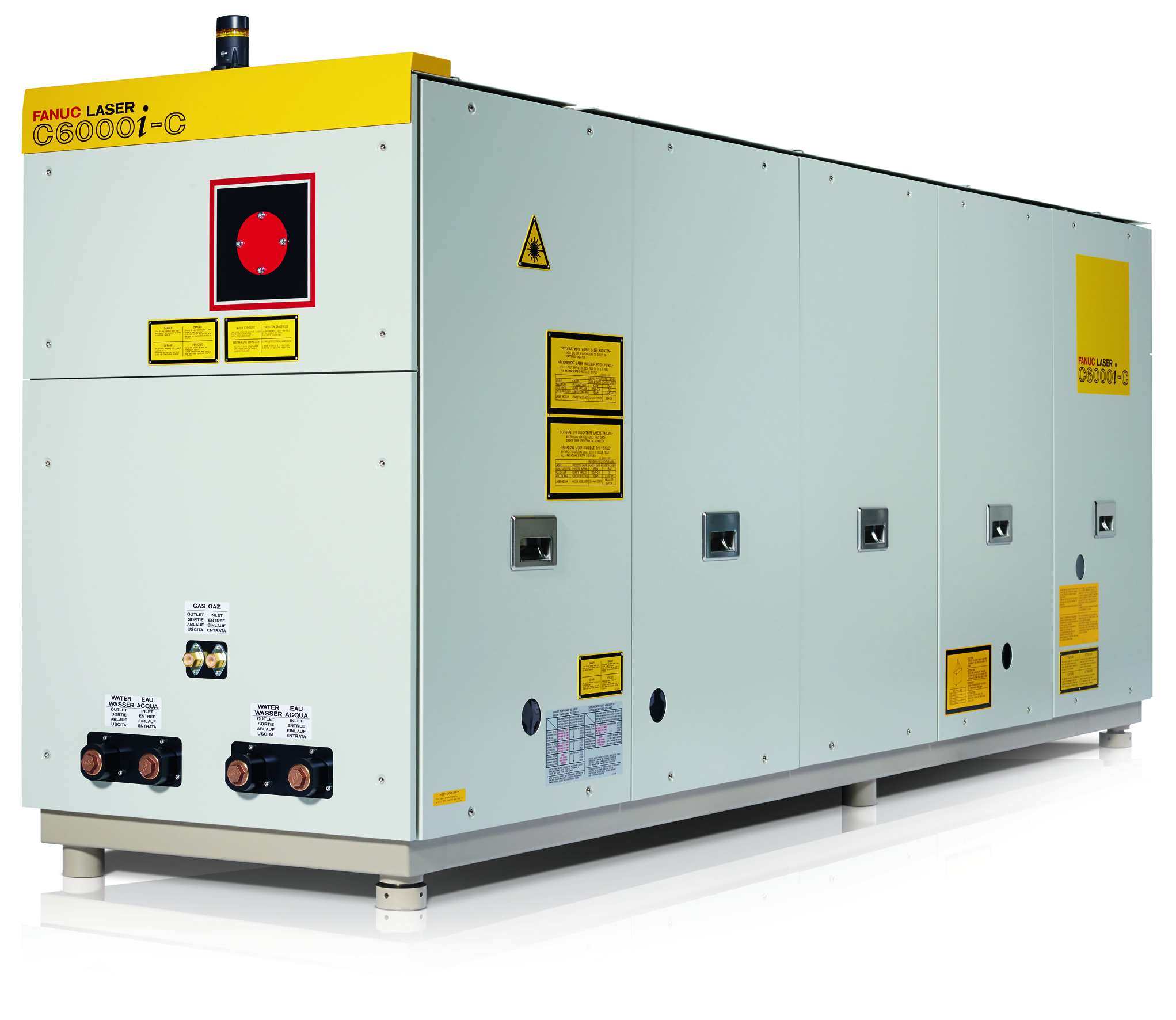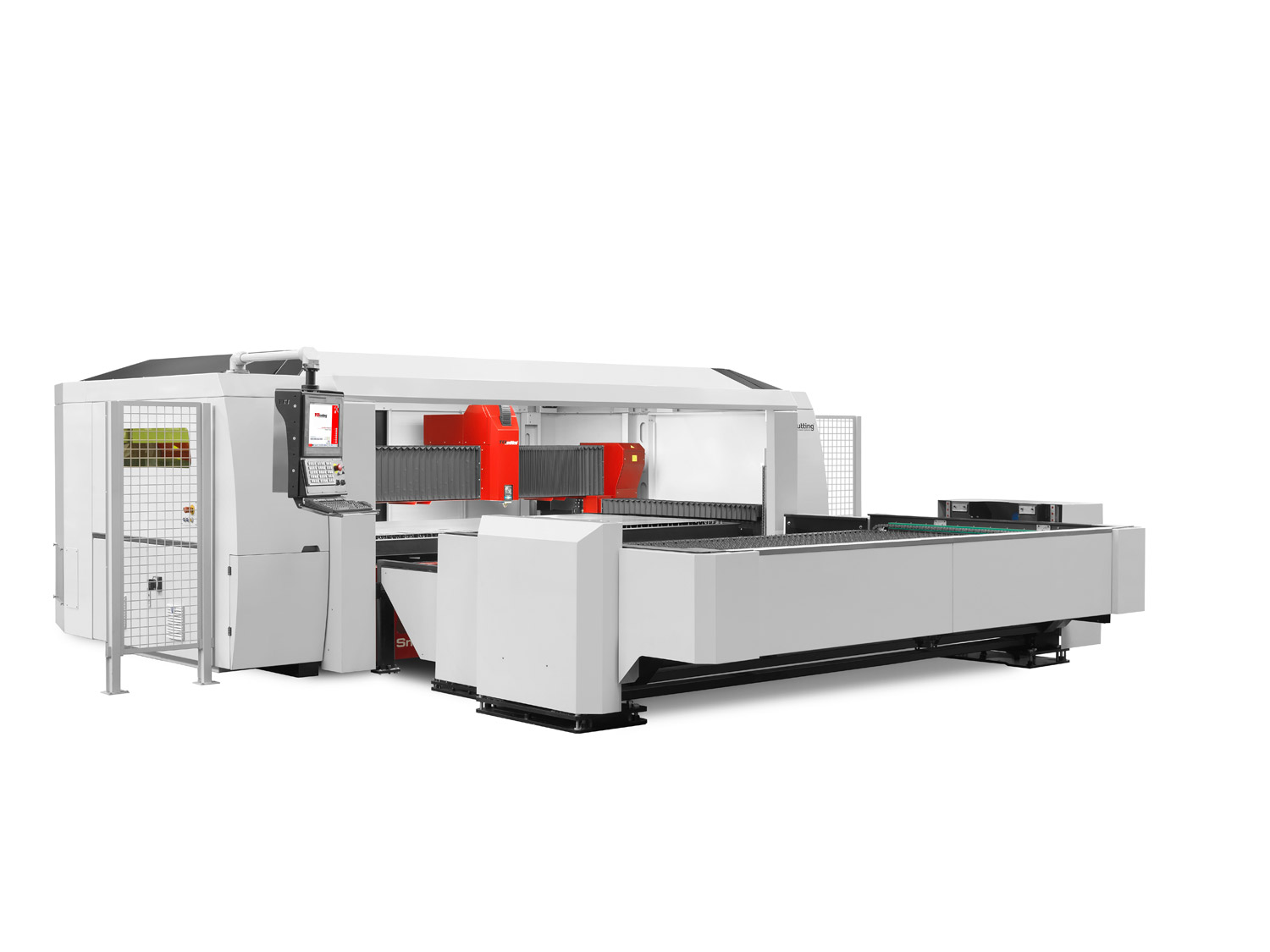 Accessible laser cutting solution
The fast and accurate laser cutting machines from STORE LOGISTIC can process a wide spectrum of materials with various thicknesses through an easy operating interface. The perfect solution for small batch production as well as serial manufacturing.
Features
Vibration damping and thermal stability due to unique machine architecture
Compact design
Rotary axis – from flat sheet metal cutting to rectangular, square processing with no set-up time
Highly efficient CO2 laser up to 6000 W developed by the partners of STORE LOGISTIC
Excellent flexibility with thicknesses from 0.5 to 25 mm
Broad and modular range of solutions for the storage and material handling automation
Maximized machine productivity and cutting quality with 5 inch, 7.5 inch, or 9 inch focusing head lenses
Rapid lens change thanks to a highly versatile cartridge system. Optional 12-place automated nozzle changer
Maximum accessibility
Machine head protected in case of crashes through a specialized safe impact system
Easy to use CNC with 15-17 inch LCD touch screen
In the 3D laser cutting machine series, STORE LOGISTIC is offering: welding and cutting of 2D and 3D parts, bevel cutting for welding preparation and processing of tubes and profiles, all in a single machine.