DYNOBEND is the main partner in Romania for STORE LOGISTIC to offer solution for bending tubes and bending different profiles.
Dynobend is a global operating family owned company with a broad portfolio of systems, products and industrial services.
Dynobend has a corporate culture without individual interests, which is focused on the collective performance. Cooperation, dedication and service are characteristics which our corporate culture live and breathe.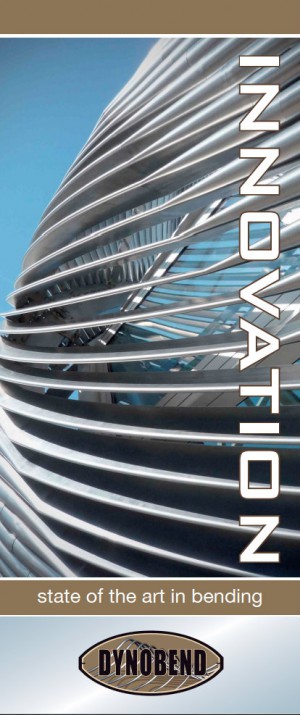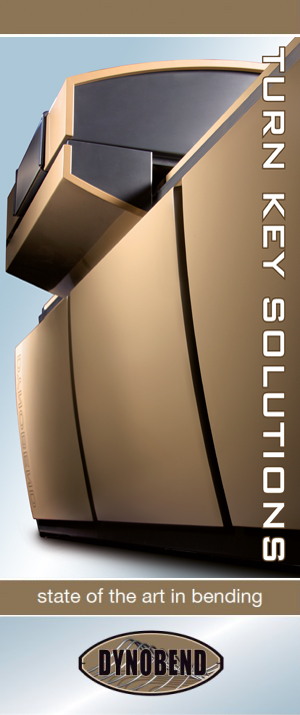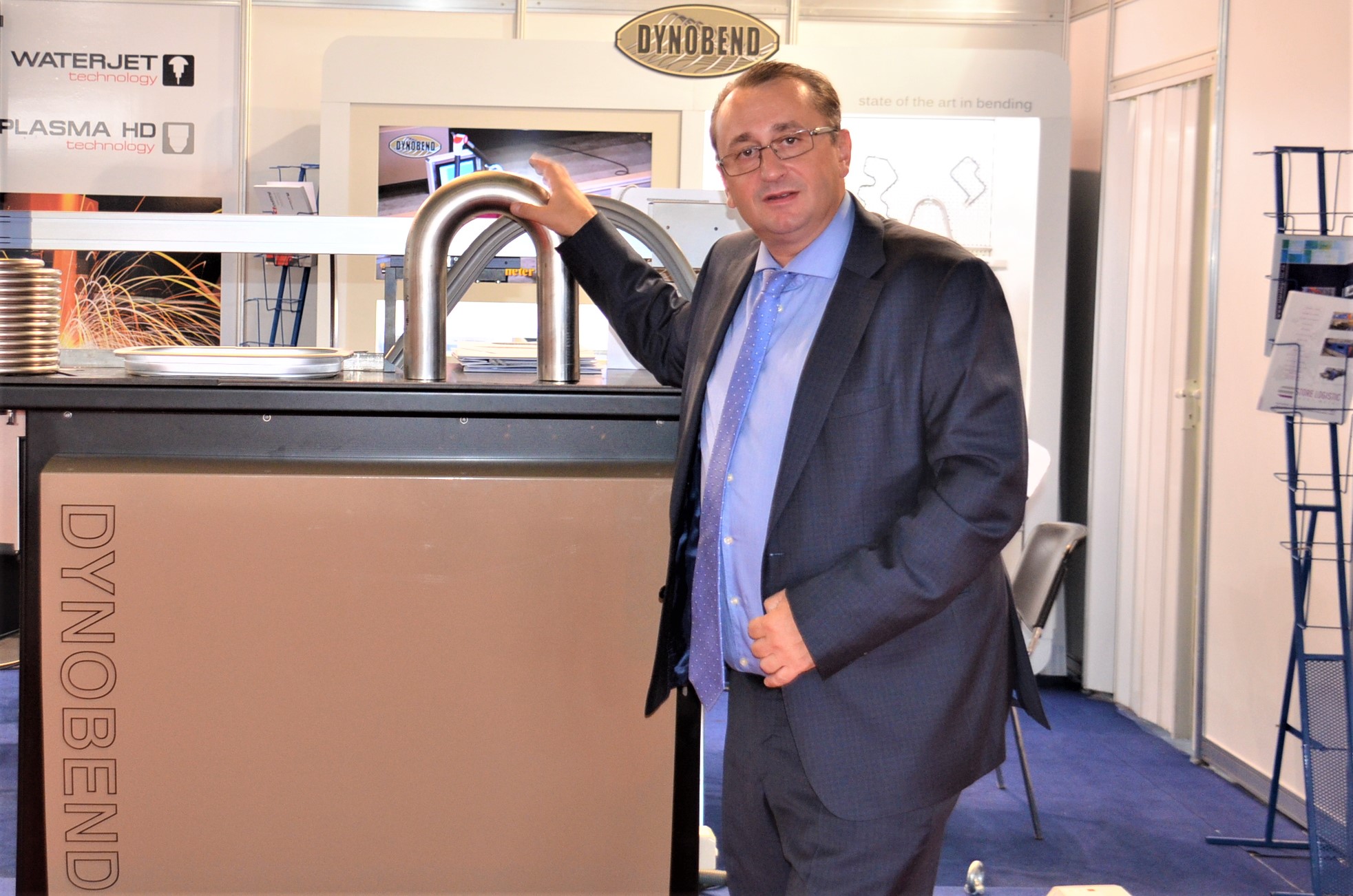 Advantage to order our equipments for bending tubes and profiles:
Ergonomic loading;
Unique machine design;
Simple tool set-up = short setup times;
Compact and room saving;
Large tooling possibilities;
All-electric drive with hydraulical clamping positions;
Vertical ram on both sides;
Possibility of extension up to 16 stamps per side;
Ergonomic loading;
Unique machine design;
Compact construction with integrated cabinet;
User-friendly input via color touch screen and keyboard;
Patented vertical tool system;
Greater space around the bending head;
Easy and fast tool change;
Above-average bending moments and forces;
Simple tool set-up = short setup times;
Rotary-draw and free-form bending over several levels possible;
Spacious mold installation height.
For more info please follow us on web mail, fairs and don't heasitate to contact for the best solution.